Overnight Line Haul Service Between Los Angeles & Las Vegas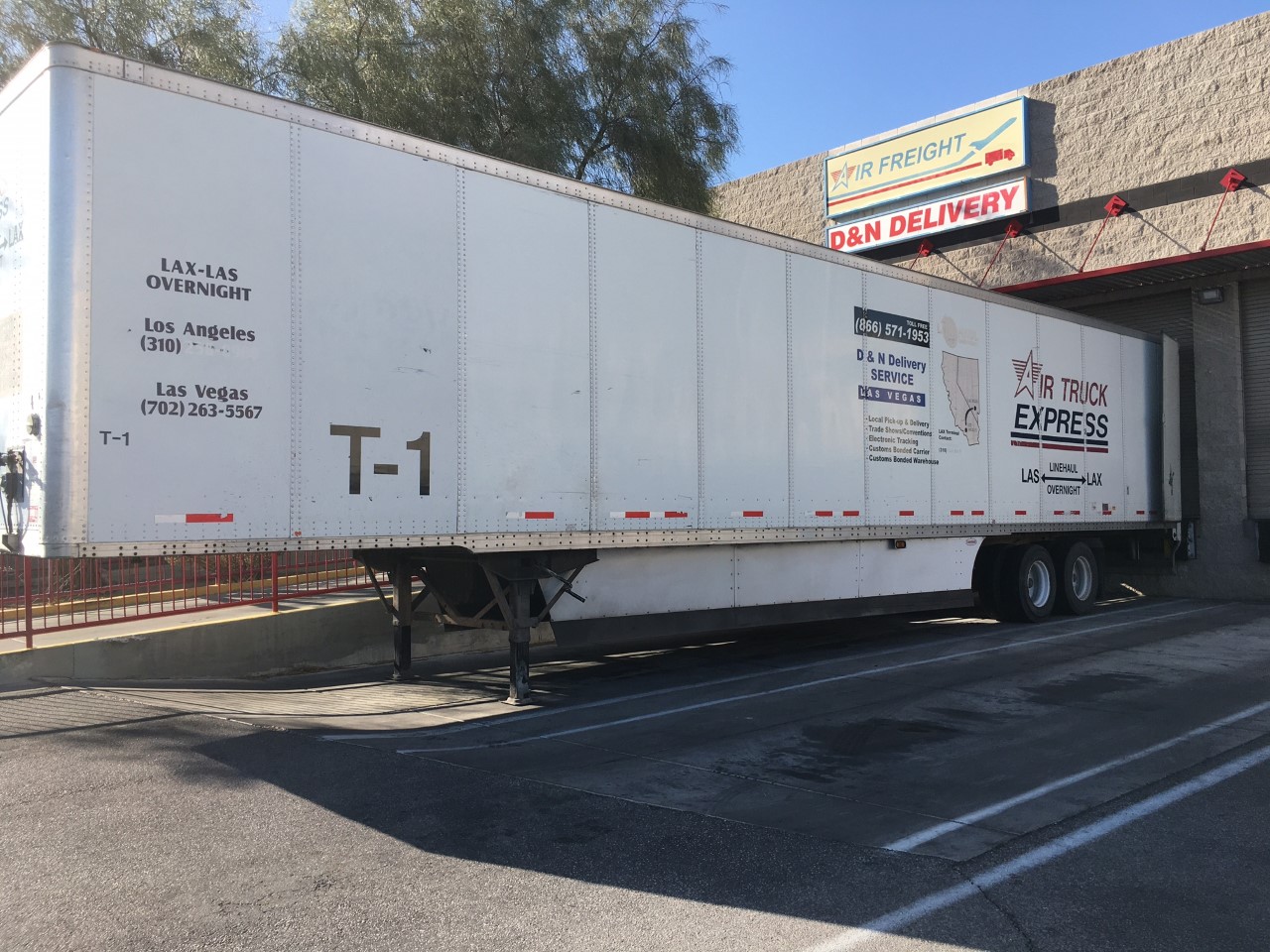 Trusted Air
Freight Services
Since 1986
Air Truck Express has been providing overnight line haul service between Los Angeles and Las Vegas since 1986. We have a fleet of trailers and trucks to provide full-service transportation overnight. Our team of skilled professionals is dedicated to providing the highest level of transportation and customer service.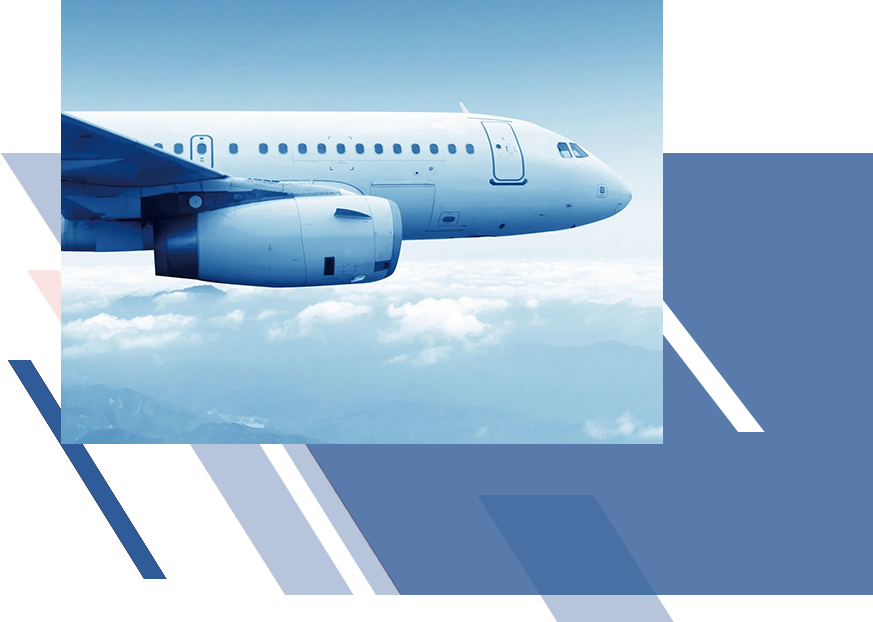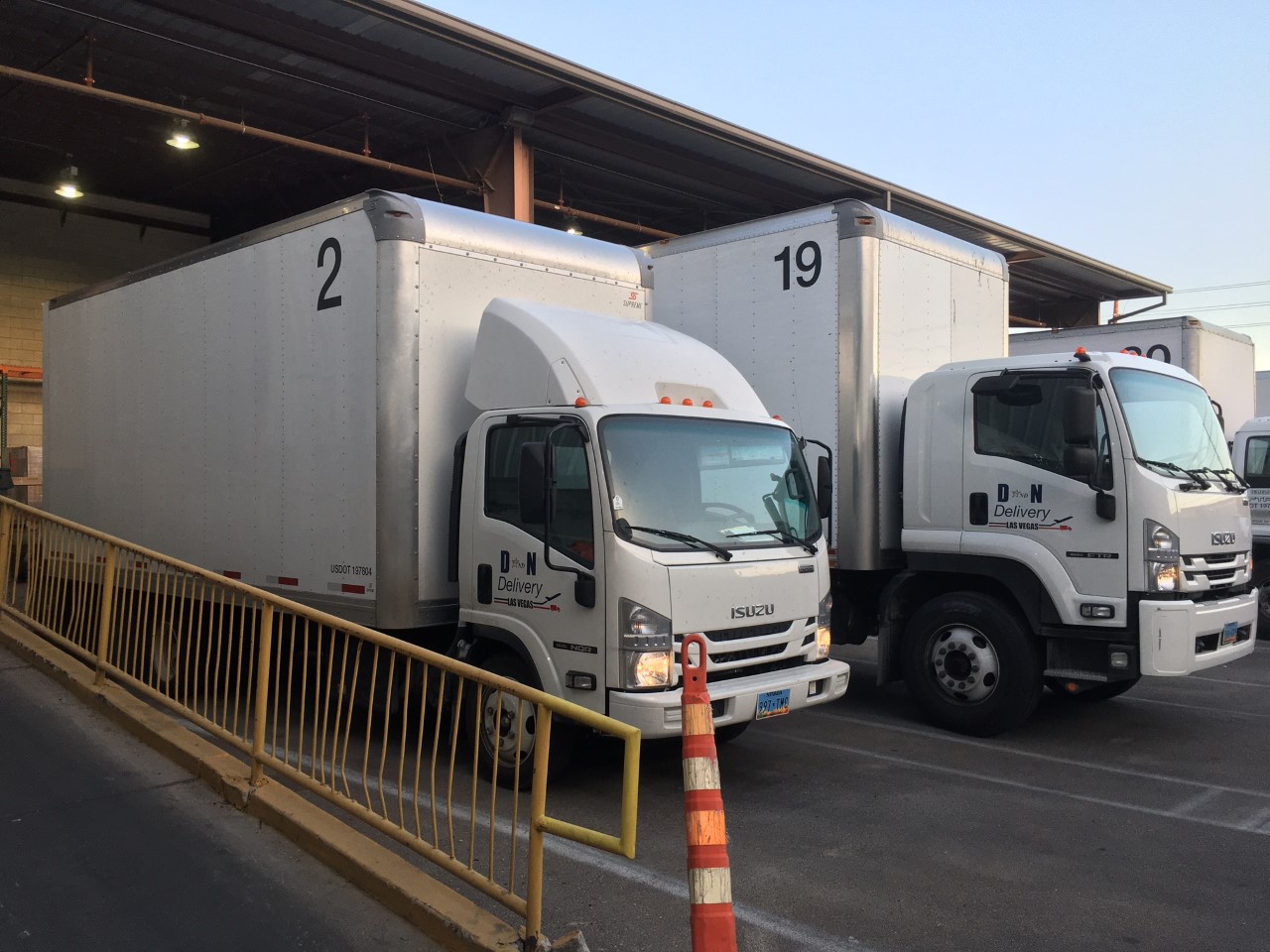 Our trained and professional team uses top-of-the-line vehicles to complete all deliveries in time. We have been operating a reliable and consistent LAX - LAS freight line since our inception. We can transport your items and provide dispatch services that are available 24 hours a day, 7-days a week. All our services have fair and reasonable rates.
Safe Transportation
for Your Cargo
Our mission is to provide efficient, reliable, and safe transportation for your cargo. We have top-of-the-line resources to provide solutions for your unique transportation needs. We have years of experience and reliability shipping oversized freight safely and efficiently. We only use reliable vehicles for the transportation of your cargo safely.